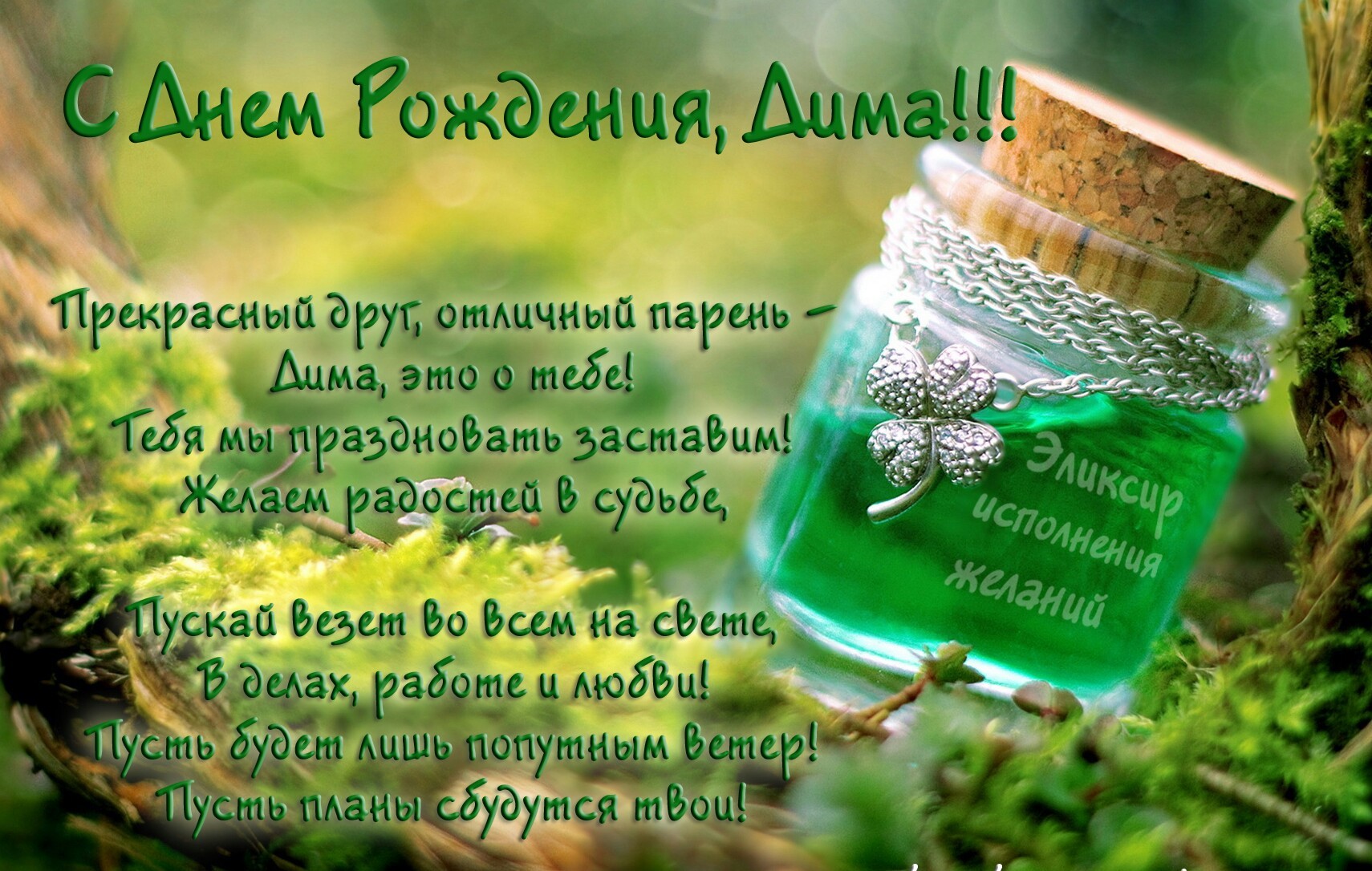 Day 1
Tashkent
Arrival at Tashkent Airport. You will be met and transferred to hotel. Hotel check-in. Time for discussion of tour program and other details with our company representative. Free time
Day 2
Tashkent - Urgench - Khiva
Early breakfast.
Transfer to domestic flights terminal.
07:00 Fly to Urgench by Uzbekistan Airways flight HY1051
08:40 Arrival at Urgench Airport. Transfer to Khiva (30 км). Hotel check-in.
Start sightseeing in the old part of Khiva – Ichan Kala known as "Inner town". Ichan Kala which is the biggest open air museum in Central Asia consists of the following architectural monuments: Ata Darbaza (West Gate), Kunya Ark, Muhammad Rakhim-Khan Madrassa, Muhammad Aminkhan Madrassa, Kalta Minor Minaret, Jome Mosque and Minaret, Islam Khodja Madrassa and Minaret, Said Alauddin Mausoleum, Pahlavan Mahmud Mausoleum, the last Khiva Khan Allakulikhan's Madrassa and Tosh Hovli Palace where was the harem with 40 concubines, Caravanserai and Tim Allakulikhan.
Day 3
Khiva – Kunya Urgench – Darwaza
Breakfast. Transfer to Uzbek – Turkmen boarder point Shavat/Dashoguz. Border formalities on both sides, meeting with representative of Turkmenistan travel company. After border formalities transfer to Kunya Urgench . Excursion to Kunya Urgench. It is situated across the Amu-Darya (Oxus River), Kunya Urgench was once the Capital of Khorezm, known as Gurganj. The town has seen historic times of growth as well as destruction. Once known as 'the pearl of Khorezm' it was in the 13th century burnt to ashes by the armies of Genghiz Khan. Later, Kunya Urgench was rebuilt (ironically by the descendents of Genghiz Khan) and again became the capital of Khorezm. It grew into one of the major Central Asian cities. In 1388 Tamerlane, considering the city as a rival to Samarkand completely destroyed it. Well-known scientists such as Al-Khorezmi, Al-Beruni, Abu-Ali-ibn-Sina (Avicenna) and Al-Hammar lived and created their works here. We can see today the mausoleums from pre Mongol period like that of Nadjim-ud-din Kubra. However the later Mongol period tomb of Tjurabeg Khanum strikes spectators look by its proportional correlations. Also preserved is a Caravanserai dating from the same period and a62 meterminaret with winding brick staircase.
Then drive to Darwaza. Darwaza literally means "Gate". The whole area around Darwaza is rich in natural gas. While drilling in 1971 geologists accidentally found an underground cavern filled with natural gas. The ground beneath the drilling rig collapsed, leaving a large hole with a diameter of about 50-100 meters. To avoid poisonous gas discharge, it was decided to burn the gas. Geologists had hoped the fire would go out in a few days but it has been burning ever since. Locals have named the cavern The Gate to Hell, and the sight of the crater at night indeed gives a somewhat spooky feel. The crater now has a diameter of approximately60 m, and a dept of 20 m.
Set up camp near crater. BBQ dinner. Overnight in tents.
Day 4
Darwaza - Ashgabat
Drive off-road to Ashgabat via Damla desert community (last 2 hours tarmac).
Day 5
Ashgabat
After breakfast city sightseeing tour with visiting the center of the city, Ertogrul Gazy Mosque, Independence square. In the afternoon visit to the National Museum of History .
Continue to archeological site of Old Nissa. The city was an important centre of the Parthian State, which existed from the 3rd century BC up to the 3rd century AD. As the archaeological research shows, the township of New Nissa was the centre of the Parthian City. It was inhabited up to the 16th - 17th centuries. Old Nissa was a royal residence of the Parthian kings with the palace and temple, the depositories and the treasury. During the archaeological excavations about 2700 texts inscribed with black paint on the clay vessels fragments were discovered. The written language used in Nissa was of the Aramaic origin. It dates back to the 2nd century BC. Continue to the Spiritial Mosque, the biggest mosque in Central Asia. Return in Ashgabat. Overnight in the hotel.
Day 6
Ashgabat - Turkmenbashi
Next day continuing excursion in Ahgabat. Visit Carpet Museum, Ahalteke horse stables, Anau Mosque remains and pilgrim site.
Evening flight to Turkmenbashi; transfer to Caspian Sea view hotel in or near Turkmenbashi Town. Overnight in the hotel.
Day 7
Turkmenbashi - Yangikala
Drive with jeeps to the highlands and canyons of Yangikala. Set up tent camp in canyons.
Day 8
Yangikala -Turkmenbashi - Ashgabat
Visit Gozli Ata and Kemal Ata pilgrim sites and return to Turkmenbashi for the evening flight to Ashgabat.
Arrival in Ashgabat.
Day 9
Ashgabat - Mary -Turkmenabad
Morning flight to Mary. Excursion to Merv. Merv oasis (40 km. to the east from Mary) is one of the most ancient regions of Central Asia, which mastered an irrigation system related to the period of Bronze Age. Contemporary ruins include more than five ancient settlements: Erk-Kala, Gyaur-Kala, Sultan-Kala, Abdulla-Khan-Kala and Bayram-Aly-Khan-Kala, surrounded by wall and ruins of other fortification and cult constructions (precise boundaries of city are not known until now). Majority of them are destroyed and only earthen hills remained.
Drive to Turkmenabad. Stay in the hotel in or near Turkmenabad.

Day 10
Turkmenabad - Bukhara
Transfer to Turkmen – Uzbek check point Farab/Olot. Pass the boarder. Transfer to Bukhara. Upon arrival in Bukhara check–in at the hotel. Free time.
Day 11
Bukhara
Breakfast in the hotel.
City tour along the old part of Bukhara including visits to the Mausoleum of Samanids, Bolo Hauz Mosque and the Ark Fortress – the oldest citadel dating back to I century BC, Poi Kalon Square with Kalon Minaret and Mosque, Mir Arab Madrassa. There are three trading domes or so called covered bazaars preserved from the XVI century and these bazaars were the centers for trade of silk, jewelry and even for money exchange. Today as well, one can enjoy and purchase different souvenirs of a wide range, from small souvenir magnets to the famous Bukhara carpets. Ulughbek and Abdulazizkhan Madrassas, Abdullakhan's Tim and a visit to the Caravanserai Sayfuddin which is the Center of Handicraft Development of Bukhara. Magoki Attari Mosque. Lyabi Hauz is the center of old Bukhara and it is an architectural complex of the XVII century that includes Nadir Divanbegi Madrassa and Khanaqa, Kukeldash Madrassa and the monument of the famous historical comedian figure Khodja Nasreddin is also based in this square.
Dinner with folk show in Nadir Divanbegi Madrassa. Night in the hotel.
Day 12
Bukhara - Samarkand
Breakfast in the hotel.
Free time.
Transfer to Samarkand. On the way, near town Gijduvan, you may visit to famous Uzbek pottery master Abdulla's workshop. There you may see process of making ceramics and buy some of them. Arrival to Samarkand. Check in at the hotel. Resting time;
Day 13
Samarkand
Breakfast.
Start sightseeing in Samarkand with a visit to the famous Registan Square – heart of Samarkand and real masterpiece of Central Asian medieval architecture, consists of three grandiose buildings: Ulughbek Madrassa, Madrassa Sherdor and Madrassa Tilla Kori. After Registan you will visit Gur Emir Mausoleum – a burial vault of Timurids dynasty; Bibi Khanim Mosque – the biggest medieval building in the city; Shahi Zinda Necropolis – unique complex of Mausoleums; Ulugbek's Observatory – one of the most important astronomical centers;
A visit to the Mausoleum of Khodja Doniyor known as Saint Daniel. Members of the three religions – Muslims, Christians and Jewish visit and treat the mausoleum with respect; Samarkand local bazaar – Siyab.
Day 14
Samarkand - Tashkent
Breakfast in the hotel. Morning transfer to Tashkent (300 km)
Arrival in Tashkent. Check in at the hotel.
Sightseeing tour of Tashkent to the old and new parts of the city: Amir Timur Square, Theatre Square with the Opera House, Applied Art Museum, Earthquake Memorial, Abdul Kasim Madrassah and Alisher Navoi National Park, Independence Square, Khast Imam Square – a religious center of the city consisting of the Barakkhan madrasah, Kaffal Shashi Mausoleum and the library of Islamic Literature with the Holy Koran Book of the VII century.
Day 15
Tashkent
Breakfast in the hotel.
Transfer to the airport. Depart Tashkent. End of the tour.
Источник: http://www.uzbekvoyage.com/english/168-cities-of-the-silk-road.html
Поздравление дмитрий фото